Museums
Monday : 14:00-18:00
Wenesday-Sunday : 10:00-18:00
Price : 7.00 €
Adress : Place de la République, 59000 Lille
Subway station: République Beaux-Arts
Monday - Sunday : 9:00-17:30
Price : 14.30 €
Adress : Rue d'Erchin, 59287 Leward
Saturday : 14:00-17:00
Price : 5.00 €
Adress : 44 rue des Canonniers, 59000 Lille
Tuesday-Thursday : 11:00-18:00
Friday : 11:00-20:00
Saturday and Sunday : 13:00-18:00
Prices : 9.00 €
Adress : 23 rue de l'Espérance, 59100 Roubaix
Subway station : Gare Jean Lebas
Tuesday-Sunday : 10:00-18:00
Price : 7.00 €
Adress, 1 allée du Musée, 59650 Villeneuve d'Ascq
Alberto Giacometti exhibition :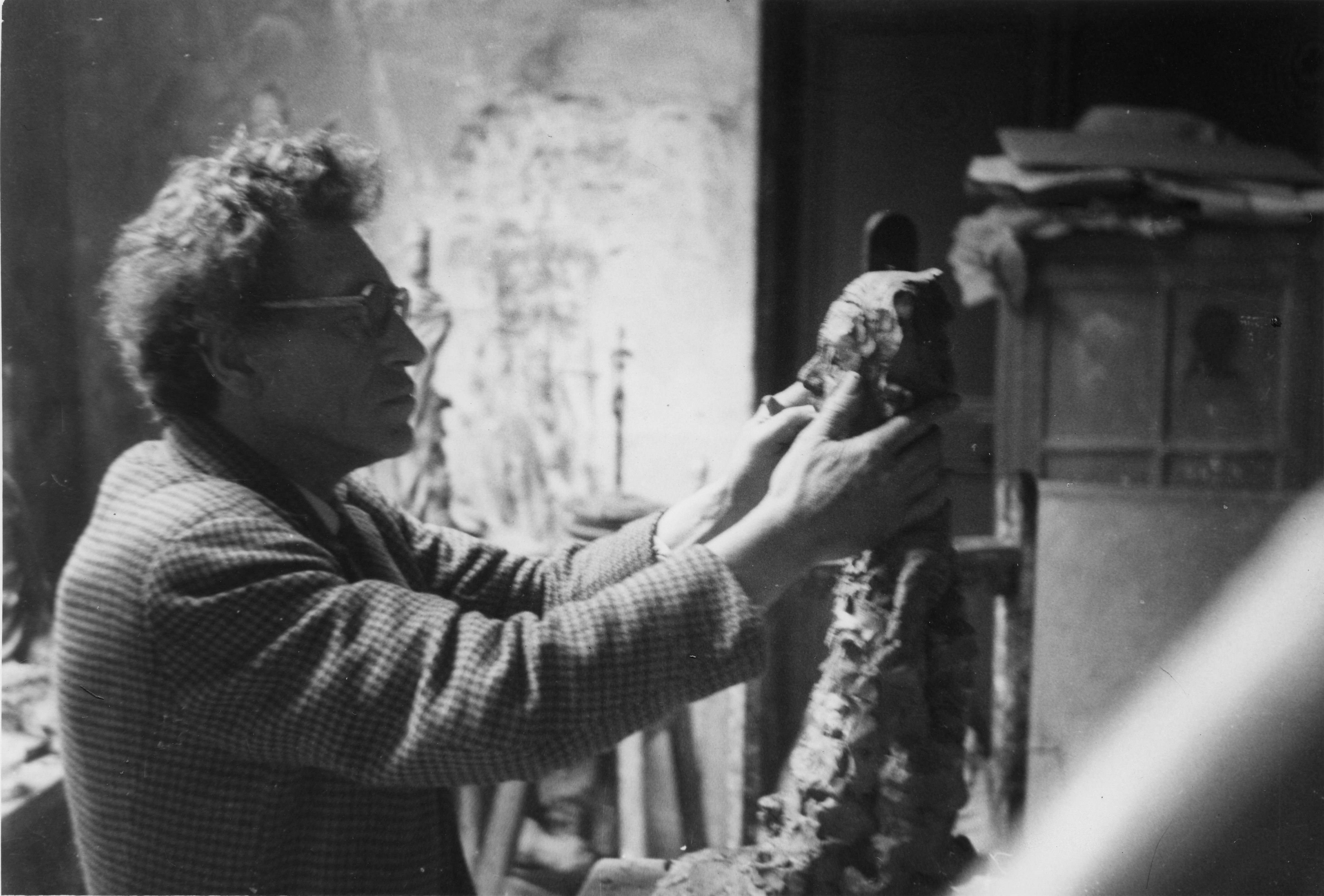 With this exhibition/event, organised in collaboration with the Giacometti Foundation, the LaM invites you to explore the body of work produced by one of the 20th century's greatest artists.
Inscribed in the collective imagination, Alberto Giacometti's fragile elongated sculptures render the profiles of men and women either motionless or captured in movement.
Brought together for the exhibition, over 150 masterpieces reveal the unparalleled career of one of the 20th century's most legendary modern artists.
The Lille Opera
Dance representation : Six Brandenburg Concertos - Anne Teresa
For Anne Teresa De Keersmaker, Bach has always been a regular travel companion. After the Toccata and the Cello Suites, she explores the six Brandenburg Concertos with the baroque ensemble B'Rock and 16 dancers from different generations from her compagnie Rosas.
Friday 24 : 8:00 PM
Saturday 25 : 06:00 PM
Sunday 26 : 04:00 PM
Duration : 1 hour
Prices : 5.00-35.00€